September Offer 2022
By
admin
at 2 days ago • 0 collector • 57 pageviews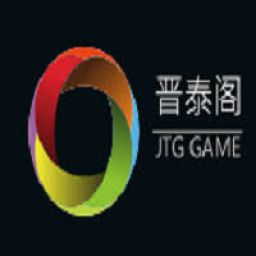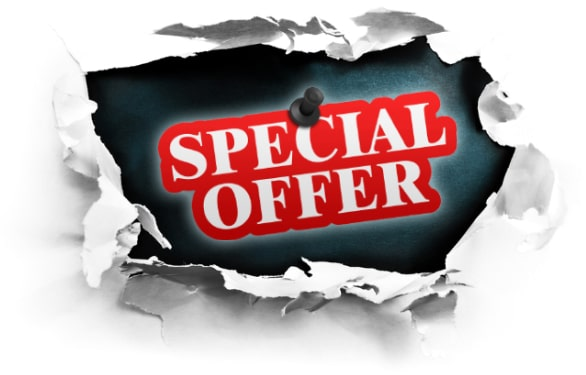 Dear Players!

SEP 24
When recharge on SEP 24, players will receive  85% bonus from the recharge.This bonus applies to the amount of recharges:
60 $
100 $
200 $
300 $
400 $

SEP 25+26

When recharge the account on September 25 and 26 (in total = 500$), player receives Mrs. Santa or Montgomery S+ to choose from.
(Example: Sep 25th - completed a $260 recharge + and 26th completed a $240 recharge = $500). That is, for any possible recharge order, the recharge amount at the end must be = $500 or more.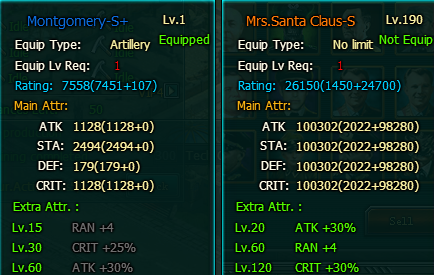 *You do not need to write on the forum about your recharge . After the end of the event, we will check the system and send bonuses to everyone who fulfilled the conditions.

*If you have fulfilled the condition of the offer (SEP 25+26), then write us the name of the selected officer.