Bonus Time
By
admin
at 2023-01-13 • 0 collector • 129 pageviews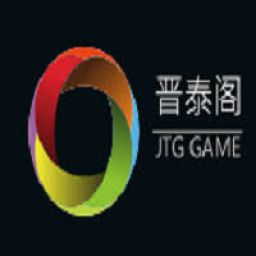 We provide a daily bonus promotion to recharge account.


From May 13 (13:00 server time) to May 15 (23:59 server time), there will be bonus recharge days:


All payments 5$-10$ will have a 10% bonus.

All payments 30$-60$ will have a 15% bonus

All payments 100$-200$ will have a 25% bonus

All payments 300$-500$ will have a 80% bonus.


Bonuses will be calculated and sent after the end of this promotion, after 24 hours to in-game mail.


Thank you for supporting the game, choosing us and playing our game.


Best regards, JTGGame Team!