Halloween RB
By
admin
at 2023-10-31 • 0 collector • 100 pageviews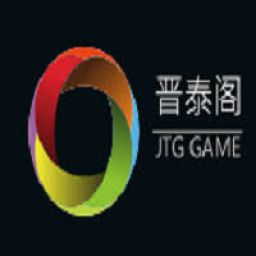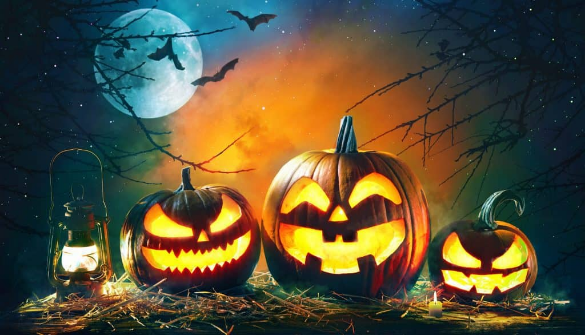 During Halloween celebrations, you can take advantage of recharge bonuses.
From October 31 (00:00 server time) to November 05 (23:59 server time), there will be bonus recharge days:


All payments 5$-10$ will have a 15% bonus.

All payments 30$-60$ will have a 20% bonus

All payments 100$-200$ will have a 30% bonus

All payments 300$-500$ will have a 80% bonus.


Bonuses will be sent to your in game-mail every day, no waiting for the end of the promotion.



Thank you for supporting the game, choosing us and playing our game.


Best regards, JTGGame Team!
Topic has been locked. Prohibit replying.