IMPORTANT!
By
admin
at 2020-10-28 • 0 collector • 1525 pageviews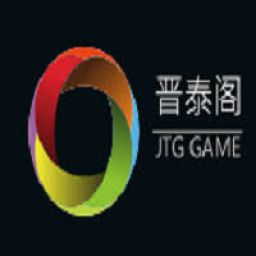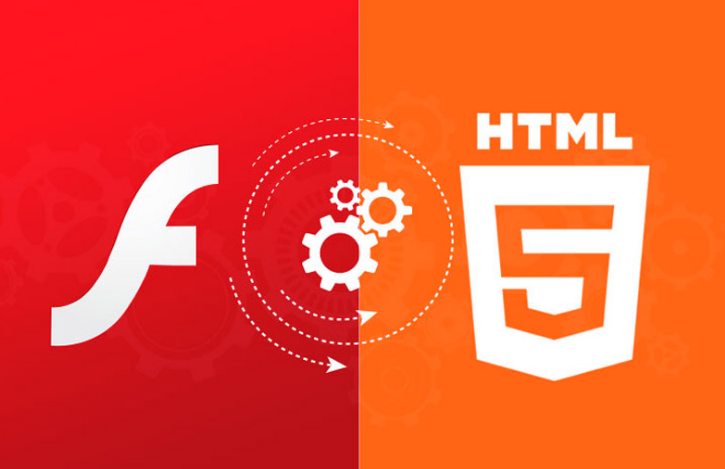 As you know, in the near future Flash Player will stop working, we have already reported this in the next topic on the forum (link ->Problem with Flash Player - solved!) 
Now we need to find out if all users have followed our recommendations?
That is, we need to know the number of players who already use a Chinese browser that does not need to activate the flash-player function, in order to know what measures we should take in the future so that you do not have a gap with access to the game (after disabling the Flash function Player December 30, 2020)
You should leave a comment about this.

— Do you use a Chinese browser (following our recommendations) and if not, why not? (link ->Problem with Flash Player - solved!) 
   
 — Give your answer here


Please refrain from flooding.
We are trying only for you.
Best regards, JTGGame Team!
22 Replies | Last update 2021-01-13