Problem with Flash Player - solved!
By
admin
at 2019-11-26 • 1 collector • 6499 pageviews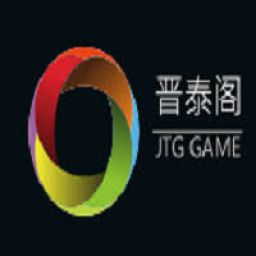 Well
as everyone knows, soon Adobe Flash Player stops working in browsers, we solved this issue, in order not to have problems, you need to download and install this browser.
for PC (click here)-> Spark_brawser <-(click here)
Launch the game and no longer have to do anything with the activation of Adobe Flash Player.


for Mac (click here)->(Opera)<-(click here)
for ChromeBook (click here)-> APK<-(click here)

*If you have questions, then write, we will answer and help you figure it out.


In order to solve the problem with the plugin crash, you must delete the file
pc name> Local Disk (C:) > Program Files > baidu > Baidu Browser
file name : bdstatreport.dll 



*If someone has a problem with recharging via Baida browser, you can use the recharge system via Google Chrome browser, it will not cause any problem.

!!! I just passed browser testing and it works great: Try : UC Browser: ->link


Have a good game!
Team JTGGame. 
53 Replies | Last update 2022-02-18