Problem with Flash Player - solved!
By
admin
at 11 days ago • 0 collector • 661 pageviews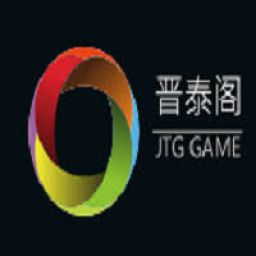 Well
as everyone knows, soon Adobe Flash Player stops working in browsers, we solved this issue, in order not to have problems, you need to download and install this browser.
for PC (click here)-> Spark_brawser <-(click here)
Launch the game and no longer have to do anything with the activation of Adobe Flash Player.


for Mac (click here)->(Opera)<-(click here)
for ChromeBook (click here)-> APK<-(click here)

*If you have questions, then write, we will answer and help you figure it out.



Have a good game!
Team JTGGame. 
19 Replies | Last update top