Happy New Year!
By
admin
at 2019-12-31 • 1 collector • 2619 pageviews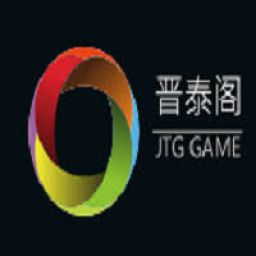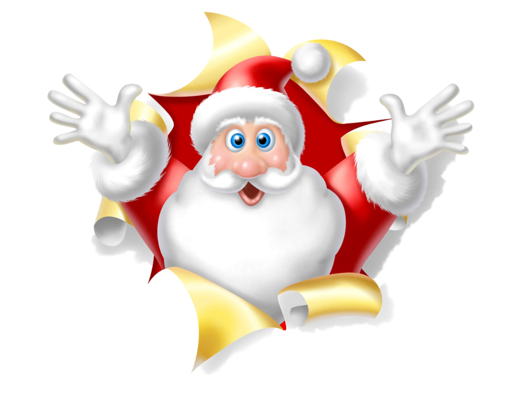 New Year gives miracles!
Dear Players!
Only January 1 and 2, we offer a promotion +80% recharge bonus, to participate in the promotion, you must recharge within 24 hours in the amount of :
50 $
110 $
205 $
260 $
330 $
500 $


You recharge the amount, write a "+" sign in the subject (on the forum) with a nickname and server (don not need to write the recharge amount), we check the amount of your recharge.
Then we send 80% of the bonus coins from the coins you received from recharge.

Example:
+
nickname: Admin
server: S12


Note:
If you recharge 100$, it means 80% of the amount of 50$.
If you recharge 230$, it means 80% of the amount of 205$.
* If you recharged by a certain amount and there are no more plans to recharge today, you leave a request according to the sample.

* If your application is left, then the next application will be accepted only on 02/jan./2020 with the date of recharge .

5 Replies | Last update 2019-10-08
Topic has been locked. Prohibit replying.