Unit Level [your choice, our help]
By
admin
at 2020-05-18 • 3 collector • 4448 pageviews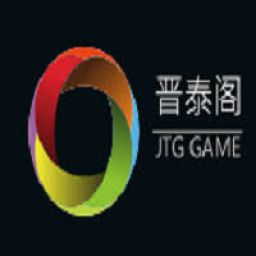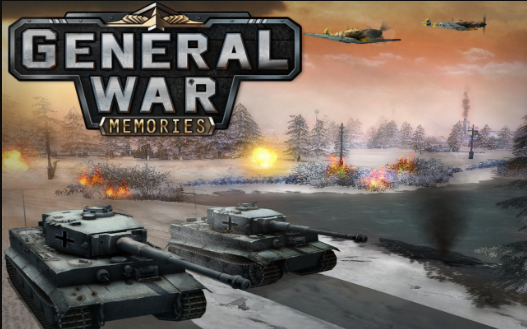 This topic is intended only for request, that is, each player owning a unit of a certain level type can ask us to organize an exchange for a higher level using the trade-in event, of course, under certain conditions.

for example :
Server: S1
nickname: admin
I have an Aura tank-140, but I would like to make an exchange for Aura tank-185.

*We will consider your request and if an exchange is possible, we will notify you.
*request is accepted only in this format, any third-party messages will be deleted without discussion.
32 Replies | Last update 2020-11-23
Topic has been locked. Prohibit replying.