Turn
By
admin
at 2021-09-09 • 0 collector • 914 pageviews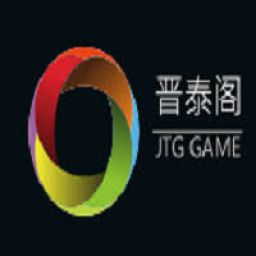 Unique chance for every player.
It's time to exchange what was bought in the past for resources, units, officers in the present.
We can get rid of everything that has accumulated over time.
Write the name of the items you want to get rid of.
We, in turn, will come up with a full-fledged exchange for these resources for actual (necessary) resources.
If you want to get rid of a unit previously purchased for gold coins, write, we will exchange these units for gold.
We will launch Trade-in with your exchange ideas.(start time Trade-in 12-sep-2021)
23 Replies | Last update 2021-10-05