Сomplaint against a player who violates
By
admin
at 2020-01-25 • 0 collector • 12025 pageviews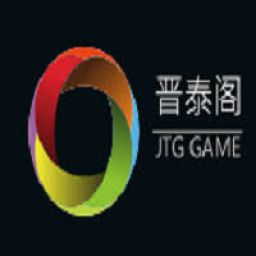 This topic was created in order to protect you against violations against you within the rules of the game.
If you encounter a violation of the game rules, please, let us know.
Requirements:
1. Indicate your game nickname
2. Indicate the nickname of the player who committed the violation
3. IMPORTANT !!! You must have screenshots of this violation.
All extraneous discussions will be deleted without warning!
Also, will be deleted messages that are not compiled according to requirements!
109 Replies | Last update 18 days ago