Hall of Fame [HOF]
By
admin
at 2019-08-29 • 2 collector • 6330 pageviews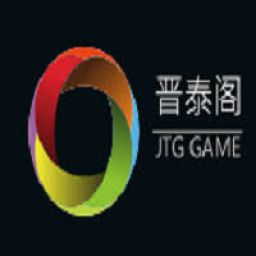 Dear users!

If you encounter a violation during the HOF event, be sure to write in this thread.
1. Your nickname and server
2. Screenshot from the history of HOF (where the violation be visible)
2. Nicknames and server number of the players who committed the violation.


All discussions in the topic will be deleted!
90 Replies | Last update 2023-03-02