Problems, errors, bugs!
By
admin
at 2019-07-03 • 10 collector • 32017 pageviews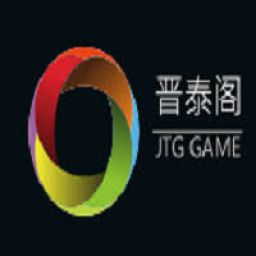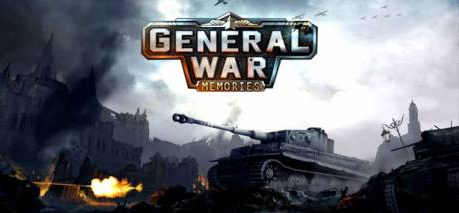 Dear user!
In the current topic, you can at any time timely report problems that may arise on your game server.
The message should look like this:
1. Your nickname
2. Your server
3. Detailed description of the problem, it is also desirable to add screenshot/video of the problem.
Please, refrain from third-party messages!
838 Replies | Last update 3 minutes ago